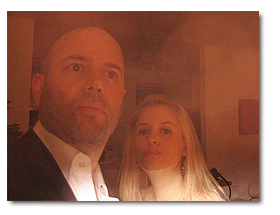 We are so happy you have decided to visit us! We created this site mainly to provide information about our wedding - which took place in Montserrat, October 3 2009 - but it may possibly live beyond that. If we find the time we would like to continue to post pictures and memories of our fun and memorable experiences as a couple :). If you attended the wedding, thank you so much for coming. If you could not make it, below are some photo albums. Post-wedding NYC party

---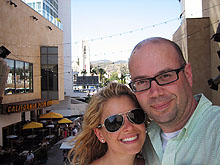 Trip to L.A., Santa Monica Boulevard, Kodak Theatre, the Chinese Theatre, Hollywood... fun hanging out with Cindy.
Los Angeles, CA, April 2008

---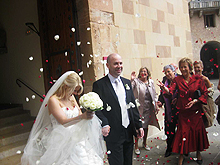 We got married in Montserrat on October 3, 2009. It was wonderful, we had a fantastic time and everything turned out great :)
Montserrat, Catalonia, SPAIN, October 2009

---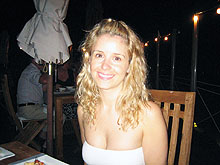 Fabulous trip to paradise :), fun in the sun in Tahiti, blue waters, dolphins, and rest with Bobby and Judit.
Tahiti, French Polynesia, March 2008

---
---